Using Technology to Challenge the Norms in Financial Services
KNAB borrows the latest in cutting edge technology to provide the world's most progressive financial services experience. KNAB is the future of finance.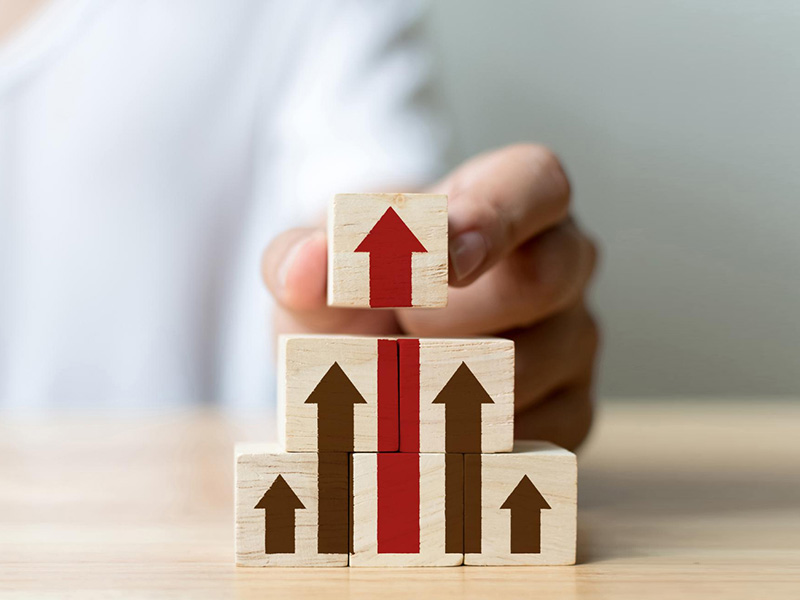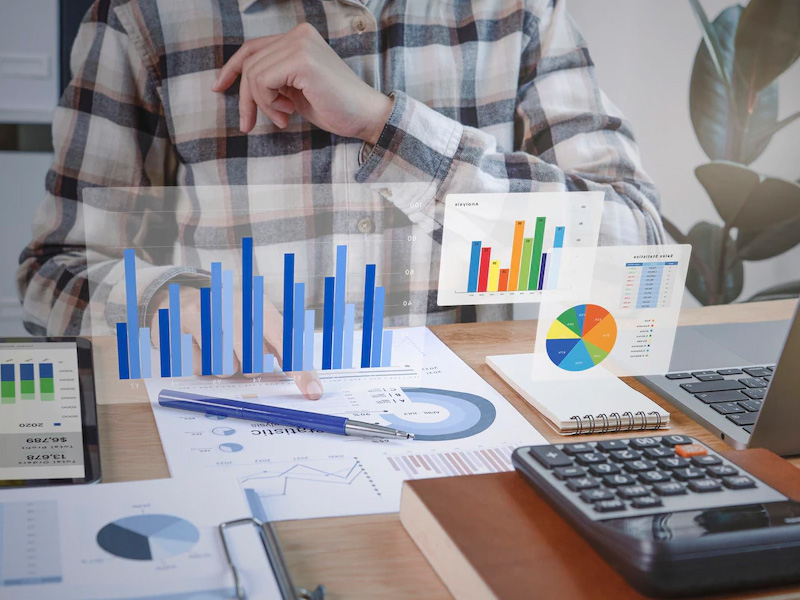 We are here to manage your finance with experience
KNAB finance has one purpose in mind, how to use technology to find best and easy lending solutions for the customers. Started in 2015, it has served around + 5000 SME Customers by giving them fast and quick loans. Technology is used to challenge the norms for higher customer satisfaction while ensuring compliance with robust credit norms.
We find customers who are not served due to expensive current solutions, then we strive to use technology to reduce cost of operations, add predictability and serve them.
How we Manage A Wide range of Work
We push the boundaries to create innovation and beneficial products to transform the lives of our customers. Our core values focus on shaping the future, while growing in the present. We combine the needs and expectations of our customers and provide the best service.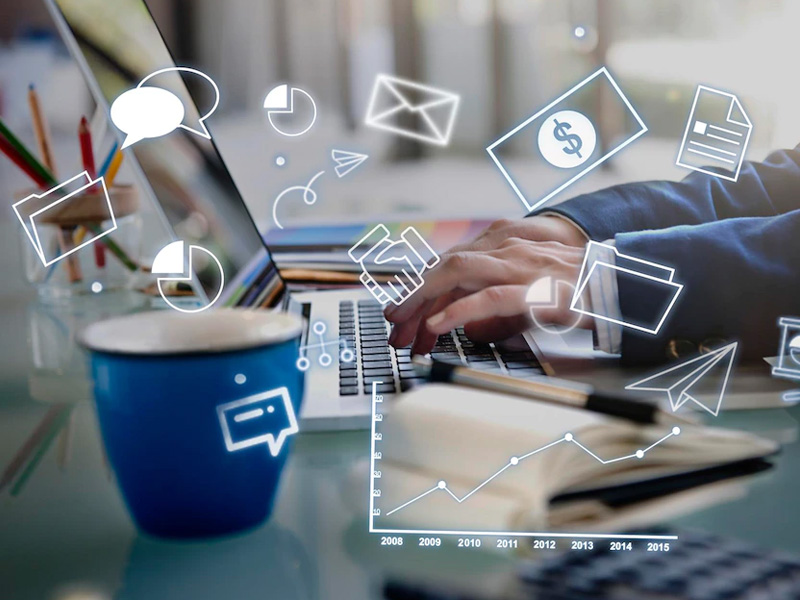 All of us have some or the other assets which can be used to provide collateral for quick and cheaper loans. Many of times these are not considered as the operational and managing challenges are very high. At Abhi Loans we have democratized the loans against these financial assets.
Our team is very expert to help 
Employees need to realize the importance of working well with their teammates when coming into a new job or an existing one. A team player is more valuable.
We manage your finance with experience.
Take Care of What Matters the Most!
We are a Non-Banking Financial Company (NBFC) registered with the Reserve Bank of India.
Company Name : KNAB FINANCE ADVISORS PRIVATE LIMITED
CIN : U65100KA2015PTC083383